We stock a small number of items useful for home treatments…
Please contact us info@sbsportsmassage.co.uk should you wish to make a purchase.
Mint Ease Cream
Superb lotion – we use it daily, pretty much with every client! Natural mint oils soothe inflammation and create a tingly 'cooling' sensation when applied to the skin.  Great for increasing circulation and easing aches and pains.     £10 for large tube.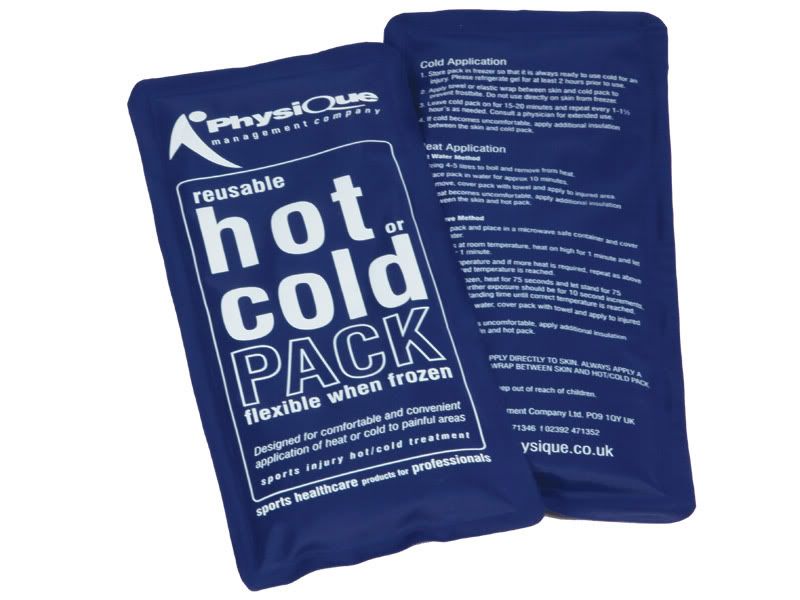 Ice Pack / Heating pack
Versatile small packs which can live in the freezer ready for use.  Flexible even when frozen.  Also microwaveable or you can heat with boiling water.  Ideal for applying to injuries.
£5 each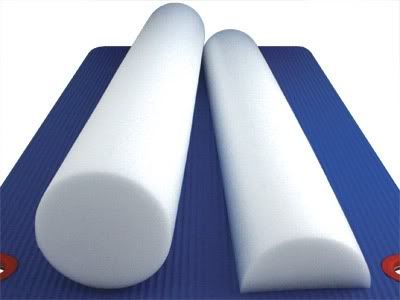 Foam Rollers
For treatment at home, roll out aches and pains in your legs and back, especially ITB tension from running or cycling.  An everyday essential.
Full length £20  Short (Half size) £12